Spring 2024
Fall 2023
Summer 2023
No office hours
E.D.D. in Education, Fielding Graduate University, 2007
M.A. in Psychology, Sonoma State University, 2002
B.A. in Psychology, Sonoma State University, 1991
Dr. Downey has been living in Sonoma County since 1986 and has enjoyed seeing it further develop it's commitment to sustainability, community, and the arts. He has found it's low-key temperament appealing to personal, educational, and professional growth.
More recently, he has enjoyed being apart of the Canine Companions for Independence community who have been instrumental in providing him with the best quality services dogs, which have enabled him to enjoy our beautiful community, moderate climate, and different groups of people with a greater since of independence.
Dr. Downey is a strong advocate of the "Go Local" indicative in Santa Rosa, which strongly advocates for local businesses and services.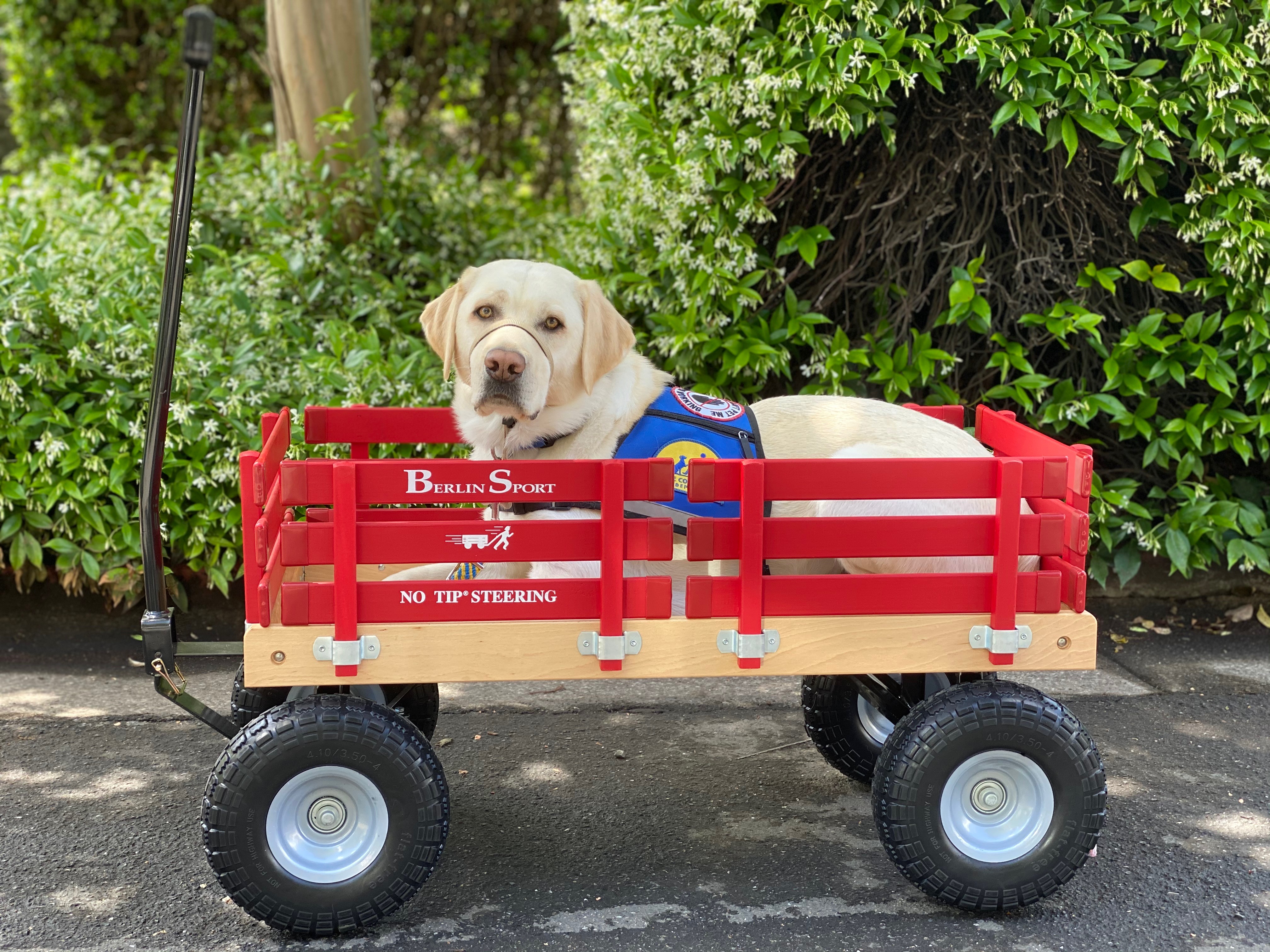 Professional Involvement and Community Service
With the SRJC:
Academic Senate Senator, Area 13 (2022-present)
Academic Senate FEC Representative (2022-present)
AFA Executive Council Associate Councilor (2022-present)
AFA Associate Cabinet Representative (2022-present)
Locally:
City of Santa Rosa Housing Authority, Commissioner (2016- present)
Advisory Committee of the IHSS Public Authority, Member (2016- present)
Disability Services and Legal Center, Board President & Executive  (2017- present)
North Bay Alliance for Professional Women, Board Vice-President (2019-present)
Honors and Awards
2010 American Psychological Association Distinguished Instructor
2013 Awarded Recognition by Congressman Jared Huffman, CA 2nd District
2015 Village to Village Global Project Award Recipient
2016 Honorary Member of  the National Society of Leadership and Success, Sigma Alpha Pi           

Seal for National Society of Leadership and Success

 
**Important Resources for Students**
Health Resources
Food Resources
Housing Resources