Spring 2023
No office hours
Master of Arts in Education, Sonoma State University, 2001
Credentials: Adult Education, UC Berkeley, 1985
California Community Colleges Life Credentials in Public Administration and Special Education
Bachelor of Arts, California State University, Chico, 1980
Academic Experience
Santa Rosa Junior College, Adjunct Faculty
Sonoma County Office of Education, Instructor
Petaluma Unified School District, Instructor
California Conservation Corps, Instructor
Greetings!
I have been teaching in one capacity or another for about 35 years. After earning a BA degree at CSU Chico in 1980, I began by helping young adults serving in the California Conservation Corps earn a GED. From 1983 to 1992, I taught persons with developmental disabilities both in a private school and at Sonoma Developmental Center. In 1992, I landed my dream job in the College Skills Department at SRJC and have been growing with them ever since. It wasn't until I was 40 that I finally earned a Master's Degree in Education at Sonoma State. By the time I entered the master's program, I had three small children. I know how hard it is to work full time, parent full time, and go to school three nights a week.
For the last several semesters, I have been fortunate to teach CSKLS 313 Foundations of Reading and Writing and provide instruction in the Academic Skills Lab. I also continue to teach online CSKLS 312.2 Punctuation, CSKLS 334, How to Take an Online Class, and CSKLS 367, Online Math Brush-up. 
I am the incredibly proud mother of three, amazing, grown daughters; Lauren

, Lindsay

and Abigail

.  I am also the goddess of provisions to three canine love bugs, Meadow,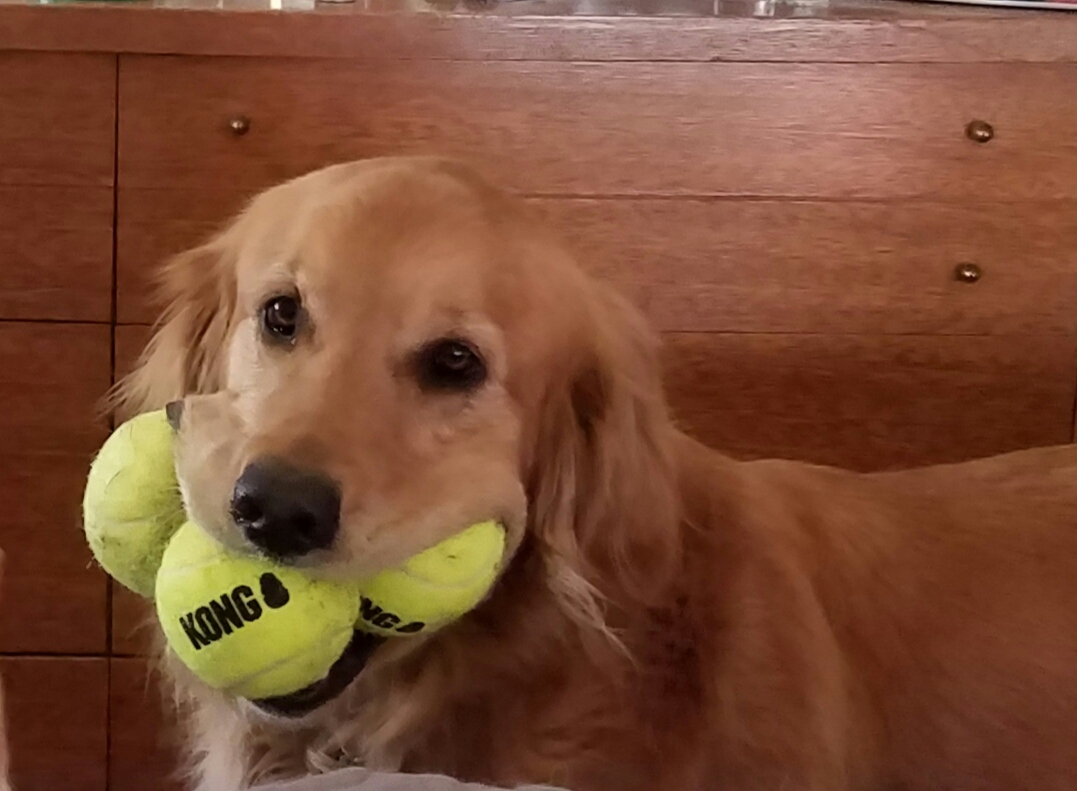 Frasier

and Milly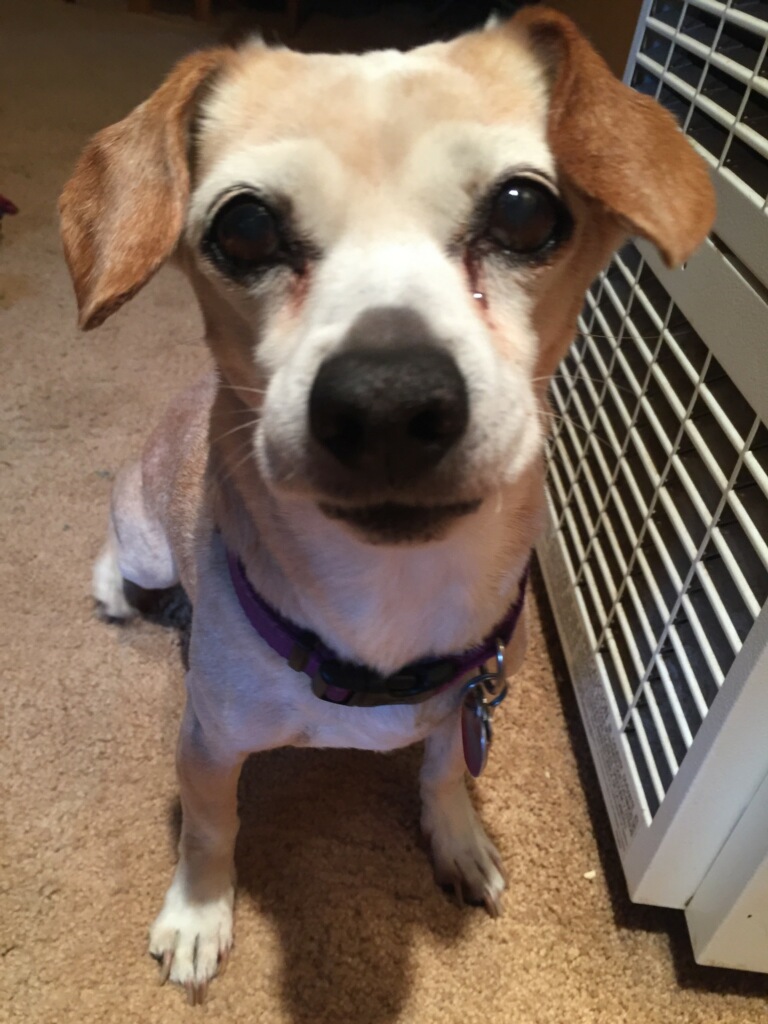 My handsome husband, Stuart, just retired from the JC Business Department where he taught for 35 years.
I believe that every day is a new start and a new opportunity to make a difference. I love finding engaging ways to help you learn and think more deeply. I hope this will be a memorable semester for you, filled with "aha" moments and smiles. I consider myself the luckiest woman alive to have been able to wake up each day and look forward to going to work. That is my sincerest hope for you, to earn a living doing exactly what you love most.